To be successful in a market as a foreign company, a good knowledge of local culture is required. To expand business in China for our clients, a good adaptability is definitely a strong advantage to face all steps of development. Good contact with people and knowledge of healthcare are mandatory to accomplish our missions.
Yong YAN, a partner of Jumo Partners had a carrer with a rich and various experience that she puts to good use for our project. Discover more about her path and vision of the chinese market.
Yong YAN
PARTNER
A senior consultant focusing on HR and organizational development, passionate in helping start-ups' growth. She has more than 20 years of management experiences in various senior positions at MNC and domestic pharmaceutical and medical device companies in China.
"-

How could you summarize your career in a few words? 
YY: I would say Simple but Rich. I say Simple because my main professional experience before becoming a management consultant was in the same French pharmaceutical company, for more than 20 years; I say Rich because I have rotated in numbers of management positions in variety of fields, from commercial operations, General Affairs including HR, legal, IT…to manufacturing and also R&D. 
– You have been studying

 

French,  what

 

brought you to learn this language? 
YY: In the early 1990s, French companies' presence in China were rare. What motivated me for learning French was that I love French literature, and I enjoy learning languages. French is said to be the most romantic and the most rigorous pronunciation in the world, which made me curious. 
-Starting from sales to GM passing by HR, these domains are quite different. What made you take

 
this steps
?       
YY: I was among the first ones who entered MNC in China as employees, that enabled me a lot of opportunities to develop my career. I am especially grateful to my bosses for their appreciation and trust which allowed me big number of chances to explore my professional potentials. A good example was the leap from sales management role to HR Head, I believe it was a brave attempt based on full trust on me from my boss, a French gentleman who really knows China and Chinese. My own experience made me believe that good leadership is not constrained by functions. I became the youngest executive in the company, which gave me a sense of confidence as well. Maybe one more thing that helped me a lot as well – I was always trying to think from General Manager's perspective, no matter what position I was in.  
–What motivated you to join Jumo

 

Partners?

 

 
YY: To try a change. After working more than 25 years at foreign and local companies, I wanted to have more free time to care my family and to enrich my own spiritual life. In addition, a CEO of a startup Chinese company once said to me, "You have such rich and down-to earth experiences that we entrepreneurs really need, you should share it with more people to help them" . His words inspired me, and motivated me to have accepted the invitation from Jumo Partners, I believe that being a consultant could be a way to realize my expectations to help more companies.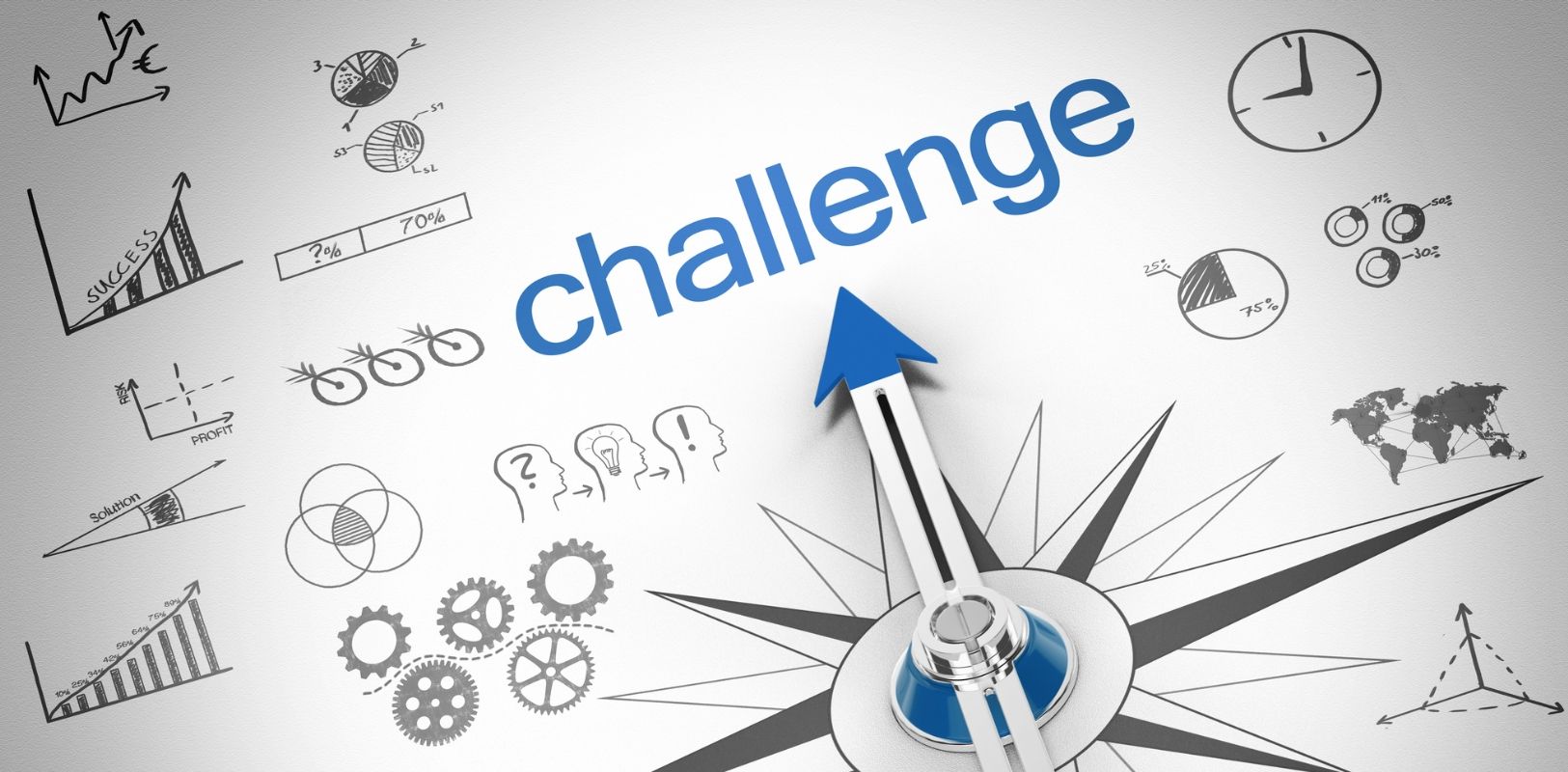 – What is your role in the

 

organization?

 
YY: I'm partner and senior advisor of Jumo Partners. My focus is to help and accompany foreign and local start-ups to grow, mainly from organizational perspective…  
Unlike many consultants, my long corporate working experiences have convinced me that I could maximize my value to customers only by getting deep into their business and management. So in most of cases, I'm providing long time (annual contract) service for helping CEO and HR of startup companies and providing timely advisory support to them. My clients are mainly biotech and biopharma companies.  
– Does your knowledge about

 

french

/western culture helps you in your

 

activity ?

 
YY: Definitely. My experience helped me to understand relatively easier the similarities and differences of different cultures, and importantly made me remaining rational when confronted with the obstacles caused by such kind differences. I believe this is a key ability to work effectively with cross-cultural people.  
We can notice that the politicians from big countries are making some confrontational policies against China's "threats", if they have deep understanding to Chinese culture, they may understand that such reactions will cause very possibly the opposite effect. "China speed" often stems from a belief of overcoming challenges and self-fulfilling. The same is true in an enterprise environment, in Chinese we say don't give up eating for fear of choking, this is a market that no one wants to give up, you just need to understand the rules of game, to look Chinese as respectful colleagues, partners, and competitors in some areas.  
– How do you see the market of healthcare in

 

China?

 

What are the

 

trends?

 
YY: I would say that healthcare industry is at the most rapid development stage in China. Apart from the continuously increasing giant market size,we noticed also a rapid development of China's ability to discover and develop new drugs and solutions in recent years, in particularly in the fields as biotech and internet medical service. I think this revolutionary change is because of the favorable supplies of talents, capital and supportive policies, and perhaps more importantly, because of the desire of many Chinese people to make rapid breakthroughs in areas where we were really weak. 
– What is the perception of Chinese clients and institutions about foreign healthcare products and

 

services?

 
YY: When talking about that big international companies, Chinese people normally link them with long history, good quality products, mature culture and high standard governance …… Honestly speaking, we do have respect and gratitude for foreign companies located in China, who have trained a large number of Chinese management elites in the past 30 years. 
Today, foreign companies are always at leading positions in the R&D of chemical medicines and the global commercialization. Nevertheless, we also notice that to compare to local companies, MNC are sometimes conservative and slow in reaction.   
– What would be your advice for any foreign company willing to develop its activity in

 

China?

 
YY: My first recommendation is to forget where are you from, but to focus on your customers. This is the world that everything is to be interconnected, so finally, it's the products itself that wins the market instead of the country of producer. I'm always advising foreign companies directors who wants to come to China to have a mindset that they are going to set up a Chinese X company, not a X Company's Chinese branch.  
How to make it happen? To localize your management team so as to adapt to Chinese speed and style, to adapt your business and profit model to integrate quickly into Chinese economic context, to establish some long-term strategic partnership with Chinese collaborators, to demonstrate your interest and determination to Chinese market through creating added value for the society…Of course, you need a companion to start the journey, and Jumo Partners could be a good choice .
What about starting now?
Jumo Partners helps you to build up and work through a strategy to develop your business in China. From the connection with the right people and entities to the presence "on the field" with you and for you.
About JUMO
JUMO, foreign market entry accelerator, is expert at unravelling market opportunities for both arriving and operating healthcare companies in the country.
Our team serves businesses looking for sustainable growth, to understand, plan, design, communicate and sell in foreign markets for and with you.
Disclaimer
All opinions expressed through interviews and testimonials are the owns of the participants.
Localisation
208, Wending Road Room A-520
200030 Shanghai
上海市徐汇区文定路208号A-520室