Browsing horizons of our partners and colleagues
In this series #jumohorizons_eng, we present you partners and colleagues from different branches in healthcare who have successfully set up in China.
Take advantage of our experiences and stack all the odds in your favour!
This week, we share the company Euris – HEALTH DIGITAL & CLOUD SOLUTIONS ®
The Euris group is a French technology company specializing in health. Euris is the healthcare data host and software publisher intended for the marketing and sales teams of pharmaceutical and medical device laboratories. The software solutions offer innovative functional coverage and support the digital transformation of its customers. Medical promotion, as well as the management of health data are key issues for manufacturers in the sector.
Founded in 2000, Euris started its growth in international markets with strong development: Russia, Mahgreb, Africa, Eastern Europe …
Strong of these achievements, the company has grown in a very internationally oriented culture. The constraints are strong depending on the territory: penetration of new markets in relation to local competition, specific legislation, autonomy or not of the subsidiaries of large groups in their decision-making for local solutions, maturity of local organizations, etc.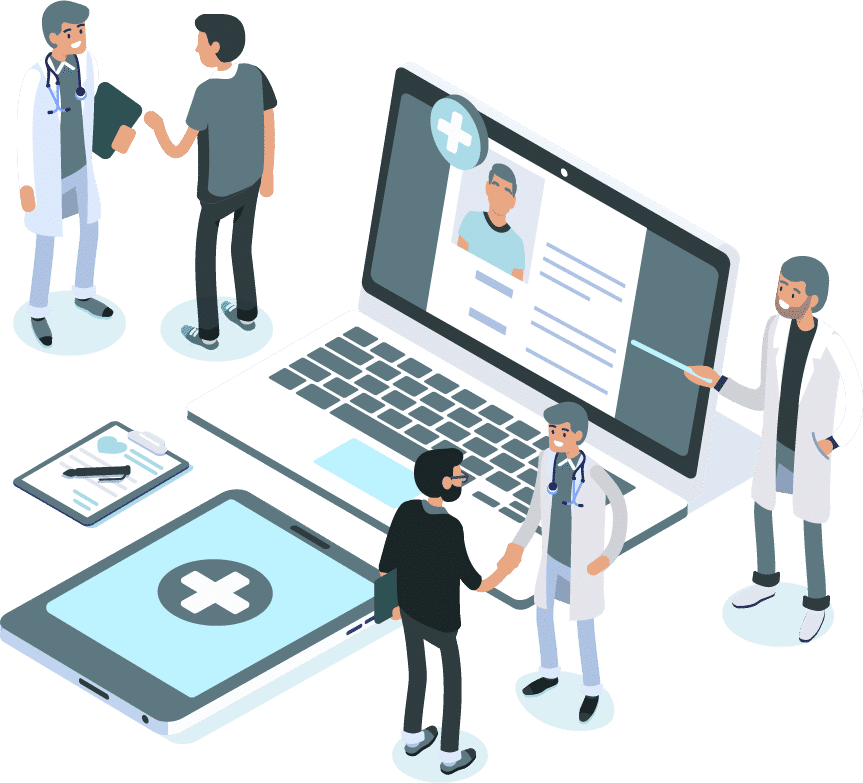 In China since 2013, Euris has successfully established itself. Let's discover together the vision of Delphine POULAT, co-founder and CEO.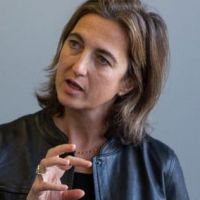 Delphine POULAT-LUCAS
Co-Founder & CEO@EURIS - Digital Solutions for Life sciences - CRM- Health Data Hosting - Cloud
JUMO PARTNERS: IN YOUR OPINION, WHICH TYPES OF COMPANIES ARE LIKELY TO BE SUCCESSFUL IN CHINA?

Dephine POULAT

: 

Companies which offer products and services with a high level of quality and which make the difference in terms of value proposition. We are fortunate to work with large international groups and China is a strategic market for them as well. The level of customer satisfaction should be as high as possible from the start. A previous insertion in another international market is also useful, the early years of the company have helped us a lot.
IN YOUR EXPERIENCE DO YOU HAVE EXPORT TO CHINA MEDICAL SUCCESS STORIES? IF SO WHY DO YOU THINK THEY WERE SUCCESSFUL ?

Tom Robert, our General Manager in China had worked in another company in China before joining us.

 

Knowledge and experience are major allies to understand faster and adapt strategy more quickly and aim for efficiency. You have to show professional know-how, humility, but also a lot of determination. You have to be sure that the product or service will be solid. Wanting to settle in China is not the business of a subsidiary in an SME, it is the business of the whole company. At Euris, the China subsidiary is an integral part of the company's strategy because it contributes to the

 

development of innovation

 

in an exceptional international context.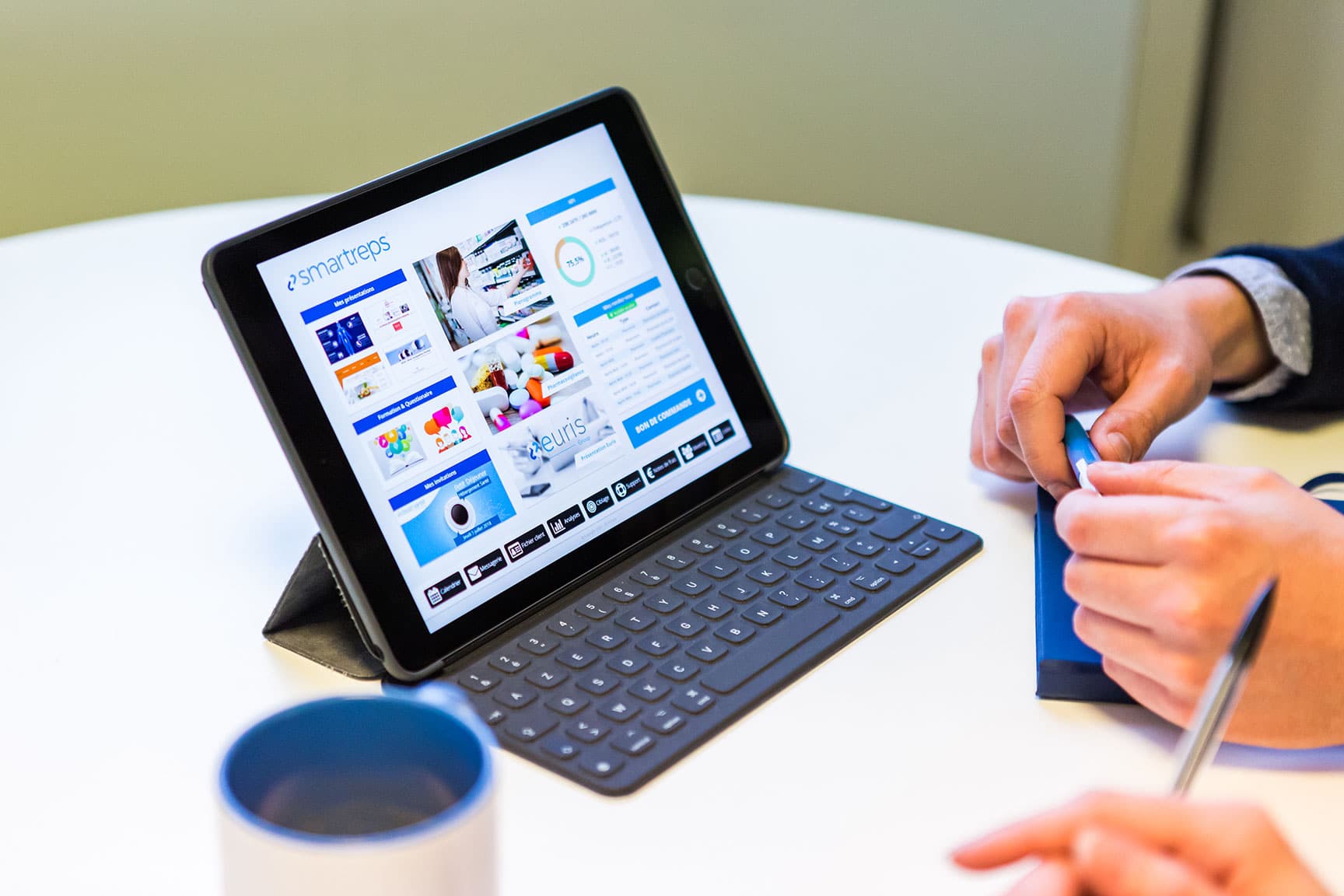 WHAT ARE THE KEY SUCCESS FACTORS FOR EXPORTING TO CHINA?

Prior knowledge of other fast-growing markets was a real asset for Euris,
The

 

verticality of our offer

 

and our specialty were decisive in providing a

 

differentiating value proposition for our big pharma clients

 

who also wish to succeed in their development in China,
Measuring time: accepting to spend time but refusing to waste it … therefore daring but also measuring the effort.
Acceptance of the

 

specificities of the Chinese market, necessary for the adaptation of our solutions to China and its environment.

 

Our Chinese customers expect an innovative solution tailored for China

 

and not just standard software inspired by European or American examples.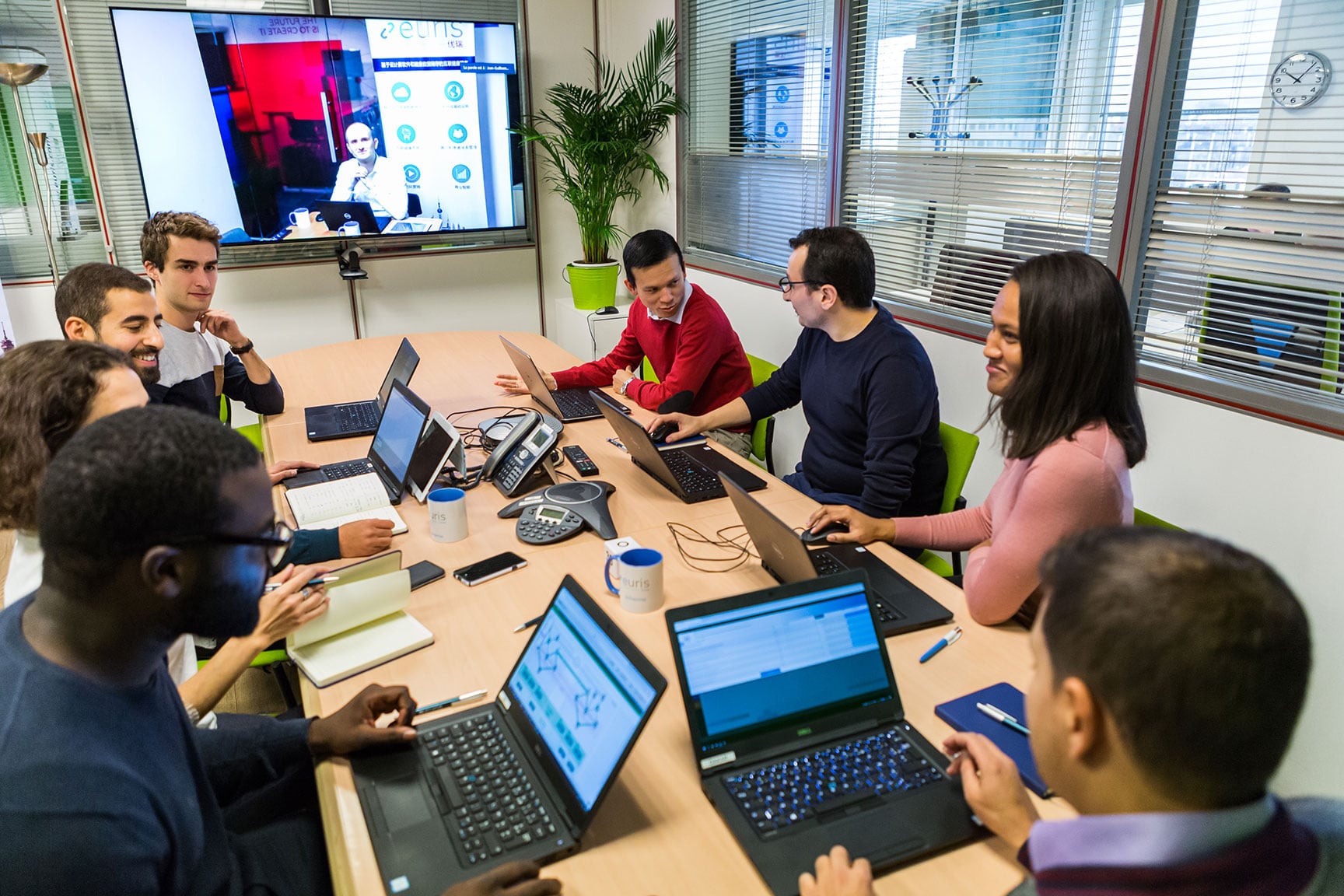 WHEN IN YOUR BUSINESS DID YOU GO INTERNATIONAL? DID YOU TRY TO DEVELOP YOUR COMPANY IN CHINA FROM THE BEGINNING?

The particular context of our local market at the time of the creation of the company forced us to develop ourselves exclusively in exports during the first years, this culture of international development for multi-country projects is part of the DNA of the company.
About ten years after the creation of the company, we became interested in China. We regularly came to measure with the subsidiaries of our customers located in China, whether our products and services presented opportunities for this market.
WHAT WAS THE BIGGEST CHALLENGE IN YOUR INTEGRATION IN CHINA?

Having enough successful referrals for the network to help convert new customers (brand awareness through successful experience is very important in China). The recruitment of Chinese employees was also an important step.
The participation of Euris in the French ecosystem of the health sector is also an important element. The

 

French Healthcare Alliance (Club Santé) shares a very positive dynamic at the member level and the various events that are organized allow a mutual enrichment of experiences and create opportunities. Tom is fully involved in the organization of the Club as General Secretary as well as Co-leader of the digital health working group.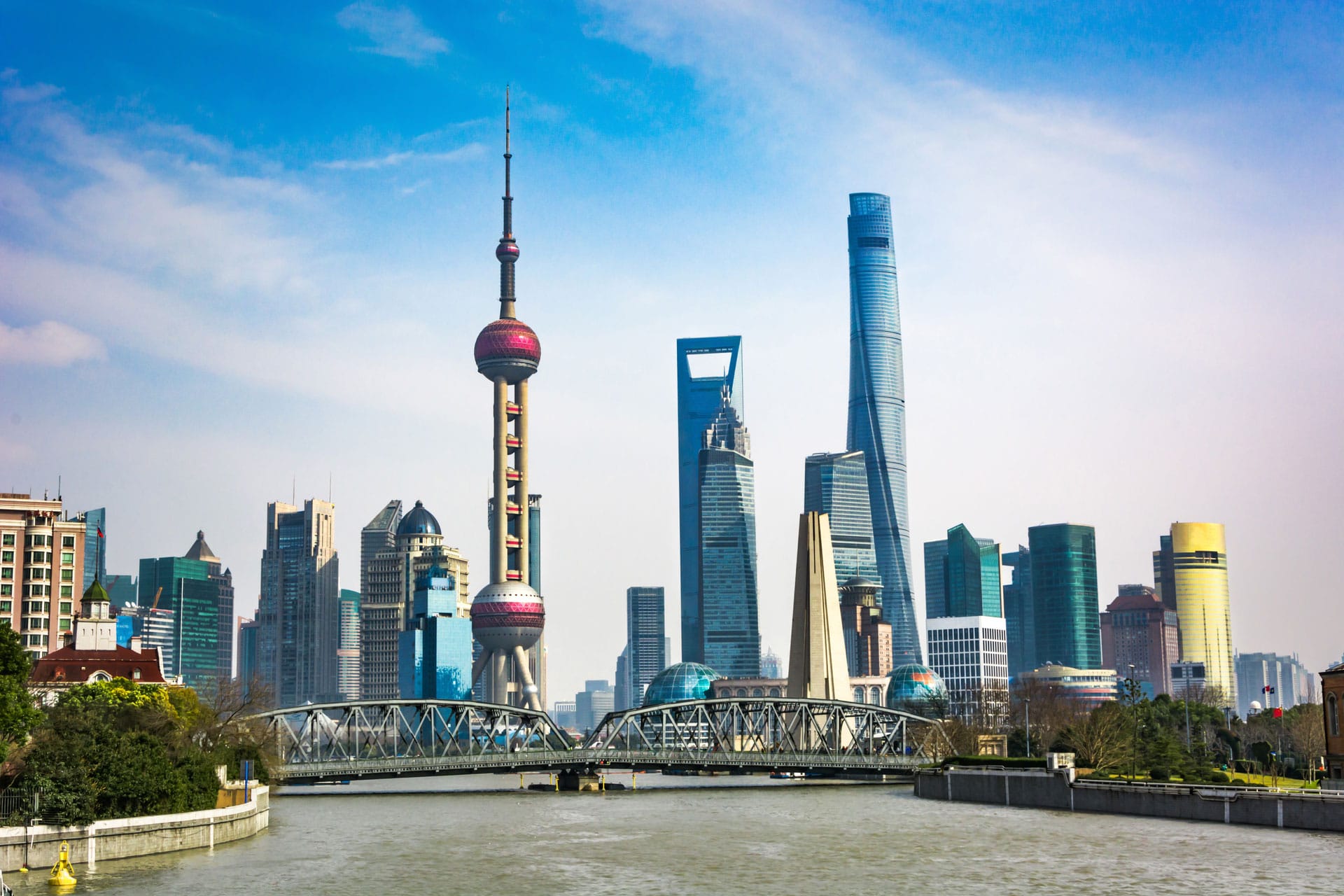 AS YOU CONTINUE TO DEVELOP IN CHINA, WHAT ARE YOUR 3 CHALLENGES TODAY?

Continue growth in the two components of the offer:

 

software and health data hosting,,
Strengthen communication and marketing to our targets on customer successes,
Continue to invest where the results are most efficient.
YOUR OFFICE IN CHINA
All the stages of development of this project were included in our offer called "Your office in China", which considers all aspects of your expansion. From legal to operational.
Book your appointment
The spontaneity of a live discussion helps
you
to understand and answer promptly your questions.
A quick discussion is the most efficient way to talk about your project and your needs in order to define the best strategy to develop your company in China.
Contact us

now

and schedule your call with our team!
A propos de JUMO
JUMO, accélérateur en percées de marchés étrangers, est expert dans l'exploitation des opportunités de marchés pour s'installer et développer les sociétés de la santé en Chine.
Notre équipe aide votre entreprise à se développer de manière durable. Comprendre, concevoir, planifier, communiquer et vendre dans les marchés étranger pour vous, et avec vous.
Avertissement
Toutes les opinions exposées dans les interviews et témoignages impliquent uniquement l'intervenant.
Localisation
208, Wending Road Room A-520
200030 Shanghai
上海市徐汇区文定路208号A-520室